With "PURETECH" , make each a healthy one by surrounding yourself with clean air.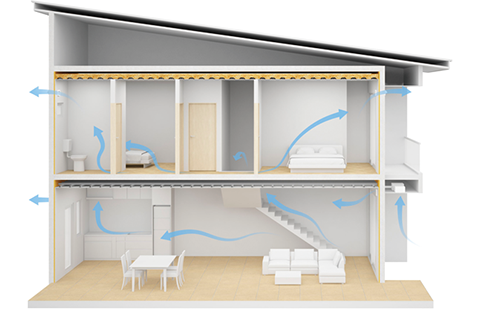 PURETECH keeps out polluted air and haze from your home. PURETECH system keeps not only pollen and dust, smaller particles such as PM2.5 are also filtered. Supplying your home with clean air, enriching a healthy environment in every corner of the house even when doors and windows are closed.
The concept of "Health"
Live in a healthy home with a comfortable environment protected from air pollution.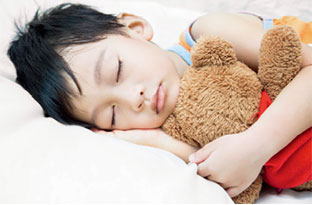 Every year, we face the problem of air pollution in the form of haze. In addition, we live in a hot and humid climate unique to the tropics. To combat these conditions, we use air-conditioning and ventilation systems that control the flow of air throughout the entire house. This allows us live in comfortable and healthy conditions while saving energy.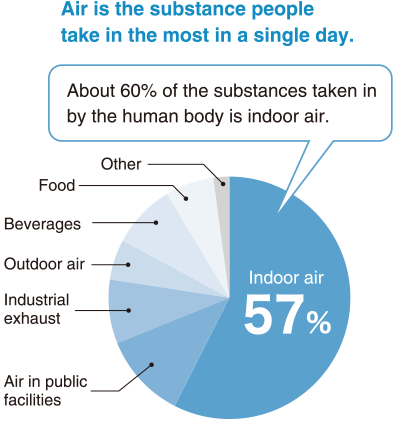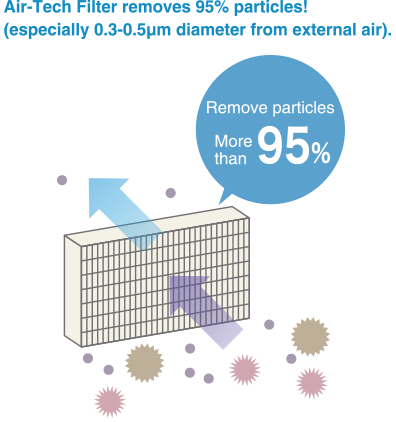 The comfort provided by good temperature control keeps your family healthy.
Your home is a place where you want to wind down after a long day by enjoying time with your family in cool comfort. For both young children and the elderly, comfort can be maintained through optimal temperature control. It is vital to create an environment where everyone can get a good night's sleep. A highly insulated and airtight house makes air-conditioning more effective. A house where the rooms are always at just the right temperature is good for both your family and your budget.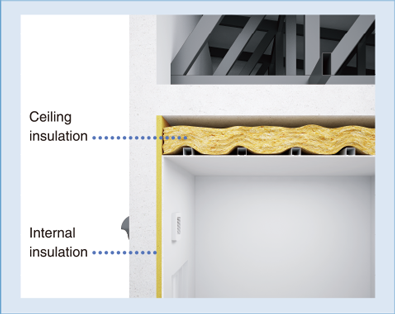 Heat Insulation
By completely insulating the house with heat insulation material, air-conditioning cools down the house in much shorter time, nights are cooler for pleasant sleep. With energy-saving air-conditioner, energy consumption is further reduced.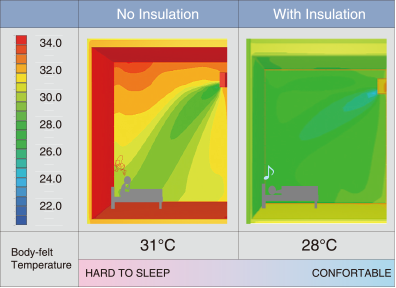 The effect of heat insulation results in lowering the temperature by 3°C.
W-PC(Wall Pre-cast Concrete)
Insulation efficiency
*The images and explanations are for reference only. Actual buildings may differ from the images.